The Bosch 800 Series Dishwasher is a great machine! Read on to find out more.
If you're tired of washing dirty dishes for the whole family, by hand, check out a Maytag dishwasher today. You'll thank yourself every day after!
Are you tired of pruney fingertips and stinky germ-collecting sponges? If so, you may want to consider investing in a new portable dishwasher.Let's face...
Are you looking for a new dishwasher? If so, check out the Samsung dishwasher and find out why this may be a great option for you.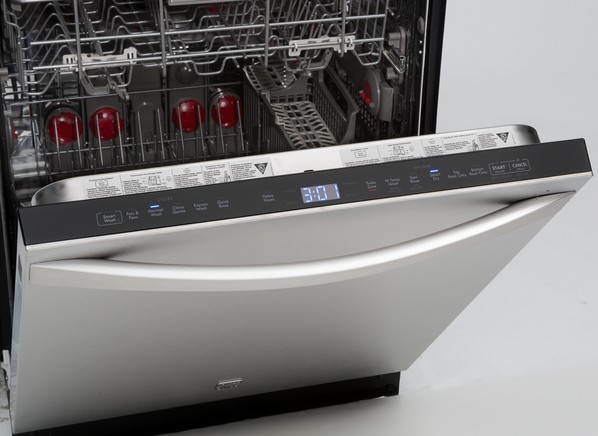 The Kenmore Elite Dishwasher is the workhorse of dishwashers. It isn't flashy or fancy. It won't blow you away with its hi-tech gadgetry or...