The features, design, and overall usability of the KitchenAid KDTM354DSS dishwasher, and how it stacks up against other leading manufacturers.
Viking remains a name long-established and trusted within the field, and a Viking dishwasher stands for quality and performance in your kitchen....
Are you looking for a new dishwasher? If so, check out the Samsung dishwasher and find out why this may be a great option for you.
Whether you're remodeling your entire kitchen or your 20 year old dishwasher has finally broken down, you know it's time to choose...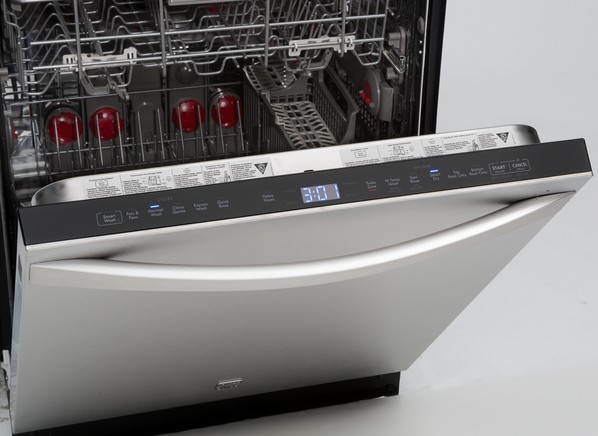 The Kenmore Elite Dishwasher is the workhorse of dishwashers. It isn't flashy or fancy. It won't blow you away with its hi-tech gadgetry or...