Are you thinking about buying a new dishwasher to make your life easier? Read on to find out if the Whirlpool Wdf520Padw Dishwasher is right for you.
The features, design, and overall usability of the KitchenAid KDTM354DSS dishwasher, and how it stacks up against other leading manufacturers.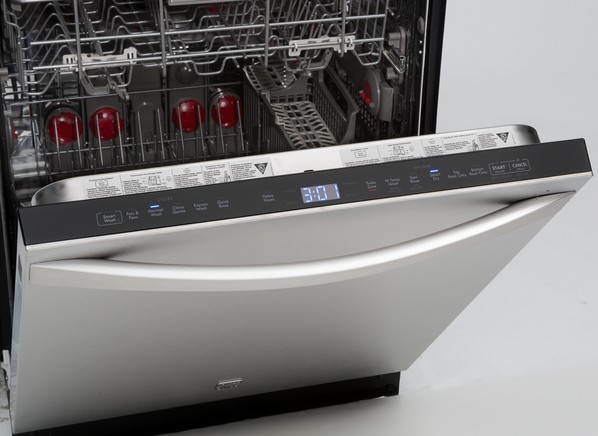 The Kenmore Elite Dishwasher is the workhorse of dishwashers. It isn't flashy or fancy. It won't blow you away with its hi-tech gadgetry or...
You want Sub-Zero appliances for your new kitchen. But what about a dishwasher? Yes! There are two Sub-Zero dishwasher models coming in 2019.
Tired of washing dishes by hand after slaving over the stove? Perhaps you should consider looking into Kitchenaid's KTDE104ESS dishwasher.