If you're tired of washing dirty dishes for the whole family, by hand, check out a Maytag dishwasher today. You'll thank yourself every day after!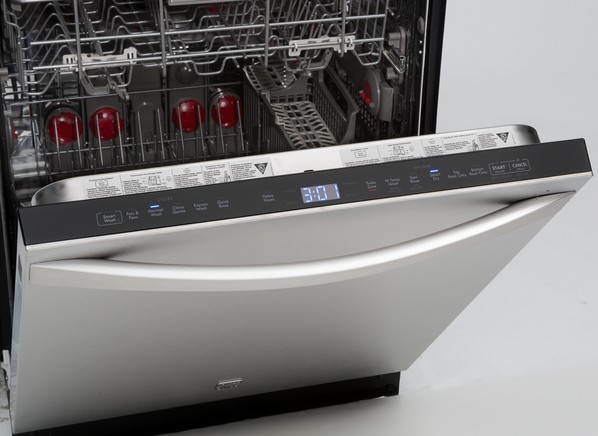 The Kenmore Elite Dishwasher is the workhorse of dishwashers. It isn't flashy or fancy. It won't blow you away with its hi-tech gadgetry or...
The features, design, and overall usability of the KitchenAid KDTM354DSS dishwasher, and how it stacks up against other leading manufacturers.
Are you tired of pruney fingertips and stinky germ-collecting sponges? If so, you may want to consider investing in a new portable dishwasher.Let's face...
The Bosch 800 Series Dishwasher is a great machine! Read on to find out more.