You want Sub-Zero appliances for your new kitchen. But what about a dishwasher? Yes! There are two Sub-Zero dishwasher models coming in 2019.
The Whirlpool Gold WDT720PADM is an excellent machine for the price, but it also has some quirks of which you should be aware.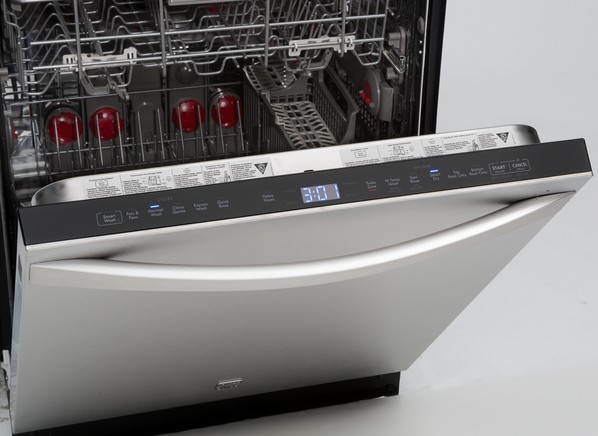 The Kenmore Elite Dishwasher is the workhorse of dishwashers. It isn't flashy or fancy. It won't blow you away with its hi-tech gadgetry or...
Viking remains a name long-established and trusted within the field, and a Viking dishwasher stands for quality and performance in your kitchen....
Are you looking for a new dishwasher? If so, check out the Samsung dishwasher and find out why this may be a great option for you.