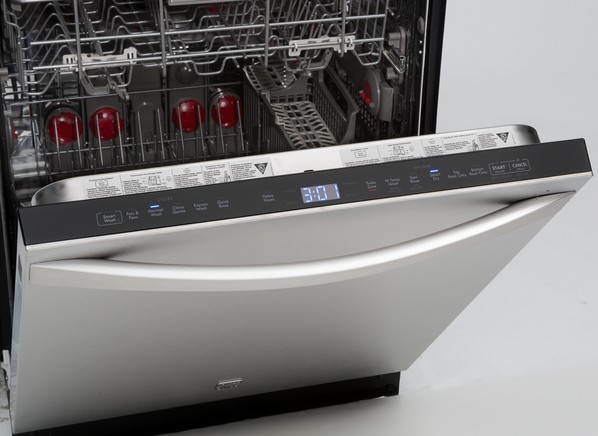 The Kenmore Elite Dishwasher is the workhorse of dishwashers. It isn't flashy or fancy. It won't blow you away with its hi-tech gadgetry or...
Are you looking for a new dishwasher? If so, check out the Samsung dishwasher and find out why this may be a great option for you.
Thinking about buying a new dishwasher? Find out which Whirpool dishwasher is best for you.
Why do chefs and homeowners so revere a Miele dishwasher? Read on to find out why these dishwashers stand out for their greatness.
Picking a dishwasher isn't easy. At the end of the day, you want a product that helps you, rather than causing more problems. And a Bosch 500 series dishwasher can solve a lot of problems.