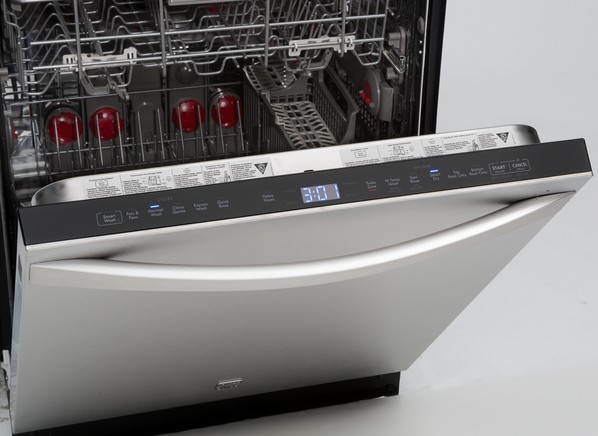 The Kenmore Elite Dishwasher is the workhorse of dishwashers. It isn't flashy or fancy. It won't blow you away with its hi-tech gadgetry or...
Why do chefs and homeowners so revere a Miele dishwasher? Read on to find out why these dishwashers stand out for their greatness.
If you are in the market for a new dishwasher, the GE dishwasher line may be exactly what you need in your life.
I like to spend time in the kitchen, one of my favorite hobbies is cooking. It makes me happy to turn food into a...
Choose the right Kenmore dishwasher for you, at a price you can afford. Here's the best of the bunch for 2018.