If you're tired of washing dirty dishes for the whole family, by hand, check out a Maytag dishwasher today. You'll thank yourself every day after!
Picking a dishwasher isn't easy. At the end of the day, you want a product that helps you, rather than causing more problems. And a Bosch 500 series dishwasher can solve a lot of problems.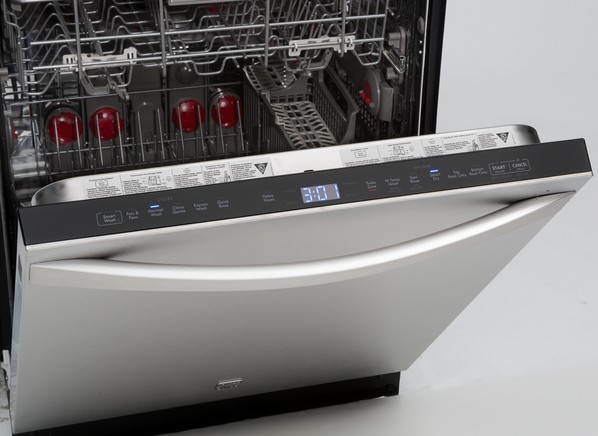 The Kenmore Elite Dishwasher is the workhorse of dishwashers. It isn't flashy or fancy. It won't blow you away with its hi-tech gadgetry or...
I like to spend time in the kitchen, one of my favorite hobbies is cooking. It makes me happy to turn food into a...
When it comes to the kitchen, we always love a clean one and if you frequent yours often enough, we are sure you would...