If you are in the market for a new dishwasher, the GE dishwasher line may be exactly what you need in your life.
The Bosch dishwasher has made a name for itself in the U.S. with its powerful appliances. That doesn't even take into account all of the great features.
Are you running a restaurant or cafe, or thinking of opening one? Then you'll need the right commercial dishwasher for the job.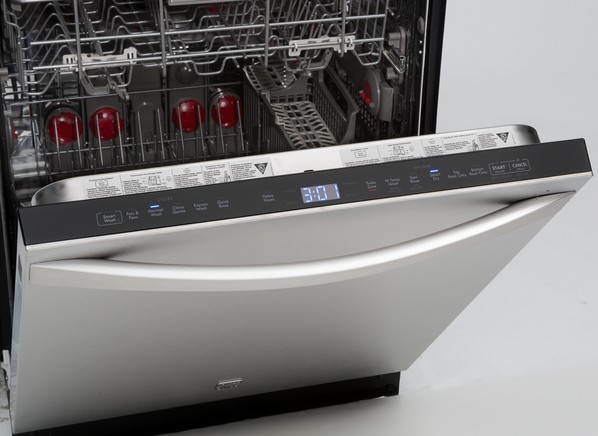 The Kenmore Elite Dishwasher is the workhorse of dishwashers. It isn't flashy or fancy. It won't blow you away with its hi-tech gadgetry or...
The Whirlpool Gold WDT720PADM is an excellent machine for the price, but it also has some quirks of which you should be aware.