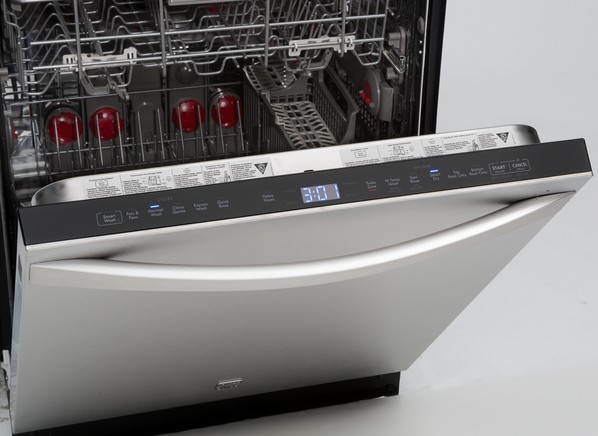 The Kenmore Elite Dishwasher is the workhorse of dishwashers. It isn't flashy or fancy. It won't blow you away with its hi-tech gadgetry or...
GE Profile dishwashers are a great choice for anyone looking to for a new appliance. Read on to find out why consumers like them so much.
Choose the right Kenmore dishwasher for you, at a price you can afford. Here's the best of the bunch for 2018.
Thinking about buying a new dishwasher? Find out which Whirpool dishwasher is best for you.
The Bosch dishwasher has made a name for itself in the U.S. with its powerful appliances. That doesn't even take into account all of the great features.