What do you do when you suddenly need Whirlpool dishwasher parts? When that happens, you can call a repairman -- or you can fix it yourself.
Are you sick and tired of washing dishes by hand? Then you should read on and find out all the great features of the Whirlpool Wdt780Saem dishwasher.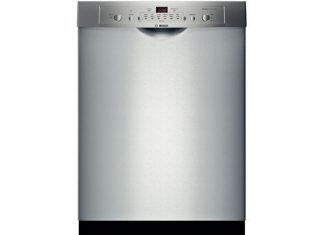 A stainless steel dishwasher helps you cut down on time you spend on household chores in general. Research shows that women spend 13 minutes...
An Asko dishwasher can transform the way you do your dishes, from conserving water to thoroughly cleaning dirty pots and pans.
You want Sub-Zero appliances for your new kitchen. But what about a dishwasher? Yes! There are two Sub-Zero dishwasher models coming in 2019.