The Bosch 800 Series Dishwasher is a great machine! Read on to find out more.
What is the best dishwasher for 2018? There are a lot of options out there, so knowing what to look for is important. Fortunately, we're here to help.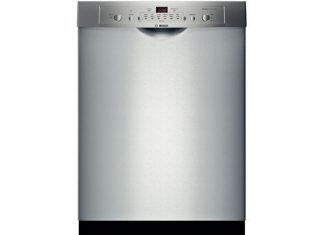 A stainless steel dishwasher helps you cut down on time you spend on household chores in general. Research shows that women spend 13 minutes...